December 7, 2020
What's The Difference Between The KN95 and N95?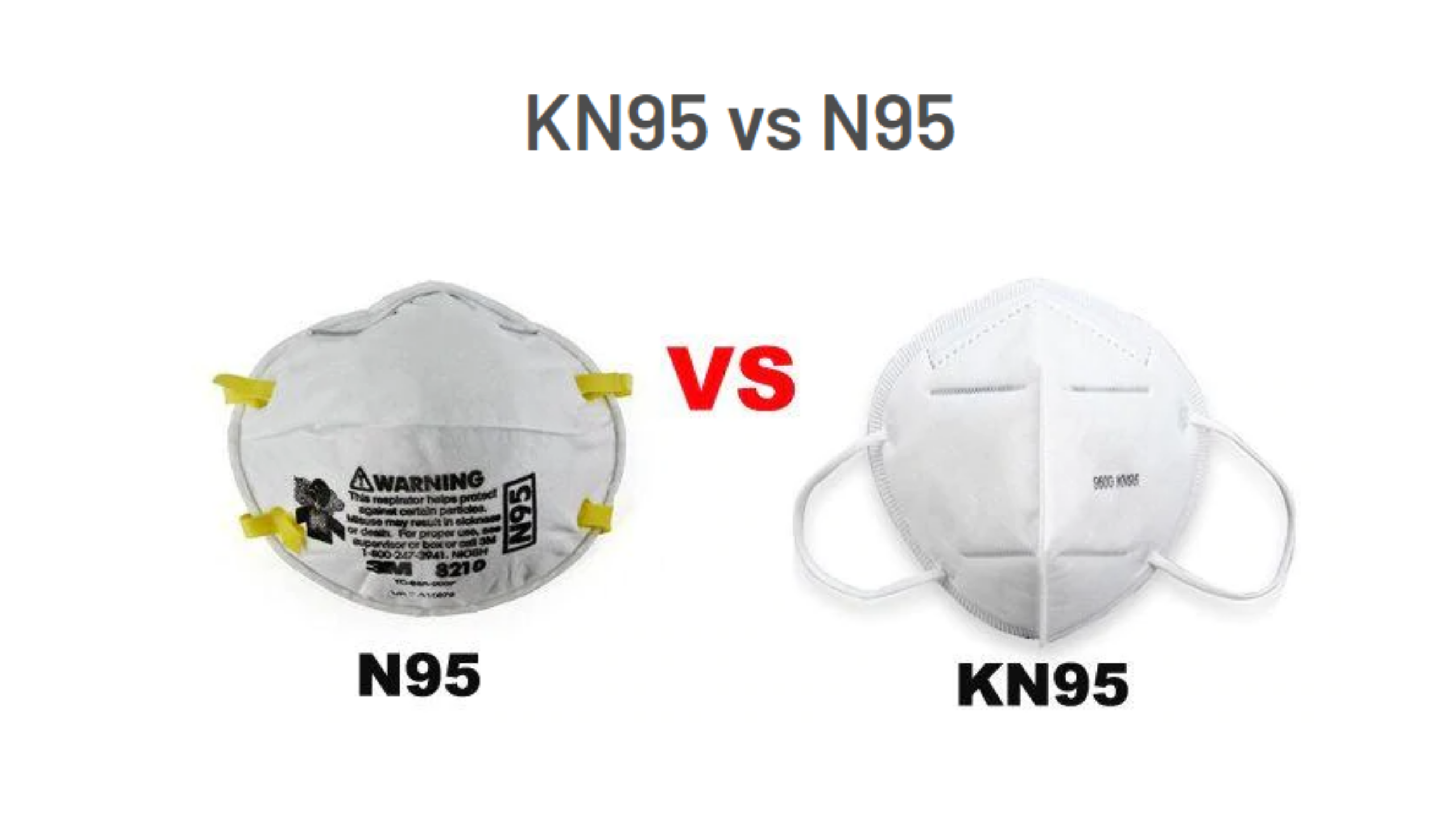 As the entire globe faces a new normal, respirator masks have become every citizen's first line of defense against the dreaded coronavirus. According to the CDC, COVID-19 spreads primarily from person to person through respiratory drops that are passed along by just verbal interaction with someone who is within 6 feet from you.
With so many kinds of masks to choose from on the market, it can get quite confusing and overwhelming in determining which one you should buy for daily use. Let this quick comparison guide from N95 Medical supplies help you decide between choosing from the two top contenders – the N95 and KN95
Similarities of the N95 and KN95 masks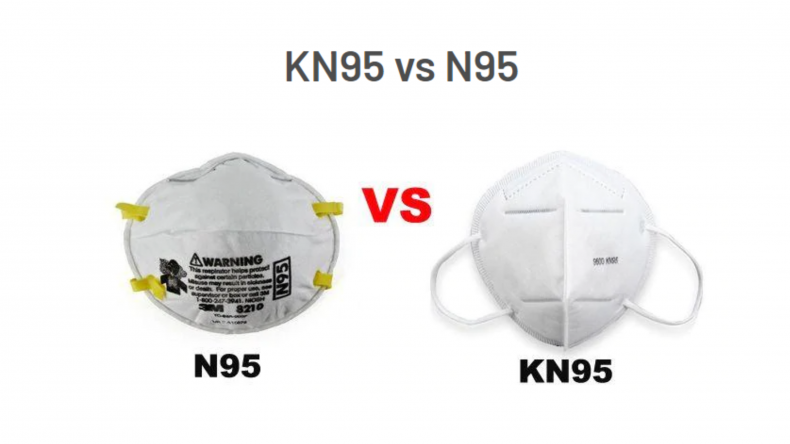 What's in a name? With these masks, it's their filtration rate apparently. These non-medical grade protective face covers are rated to filter a minimum of 95% of particles. They're also both commonly available and well-known respirators in the country. Although not currently regulated by the FDA to be use in a healthcare setting by health care personnel, the FDA has issued guidance in using them out in the public for personal use.
These masks have been made available and accessible to be bought in bulk by the public especially for companies and organizations that have needed to resume on-the-ground work and face-to-face meetings with clients and business partners. For example, US-based company N95 Medical Supplies offers both these masks on their online website.
Unlike face coverings made of cloth that can be machine-washed and reused, the KN95 and N95 masks are only effective when worn once or twice. The masks are meant to be immediately discarded after use and should not be washed and reused.
Per FDA guidelines, the KN95 and N95 respirators should be placed in a plastic bag and put immediately in the trash. You should then wash your hands after handling the used respirators.
Differences between the KN95 and N95 masks
What sets the KN95 and N95 apart is how they are attached to your face. KN95 masks often use the earloop method of wearing the respirator whereas the N95 masks use two head-strap attachments, one that goes around the back of the head under the ears and another that goes on the top over the crown of the head above the ears.
Depending on your face shape and size, you could benefit more from either strap-on method depending on which one provides a tighter fit without sacrificing comfort, as you're expected to wear these masks for prolonged periods of time. The level of safety and precaution you get from a mask's fit is arguably as important as the choice of the mask itself.
Some people have found that the KN95 is easier and faster to put on and take off whereas the N95 seems to give a much more snug and firmer fit. Further, N95 masks, due to the tightness of the seal, maybe slightly more uncomfortable to wear, but may subsequently provide greater protection.
Another factor to consider is that NIOSH approved N95 masks tend to be pricier than the KN95 variants. You are suggested to look for suppliers that offer the option of buying in bulk for you to get more bang for your buck. N95 Medical Supplies offers an inventory of N95 and KN95 face masks that you can buy in bulk or in smaller quantities that are in stock and can ship the same day.
The Verdict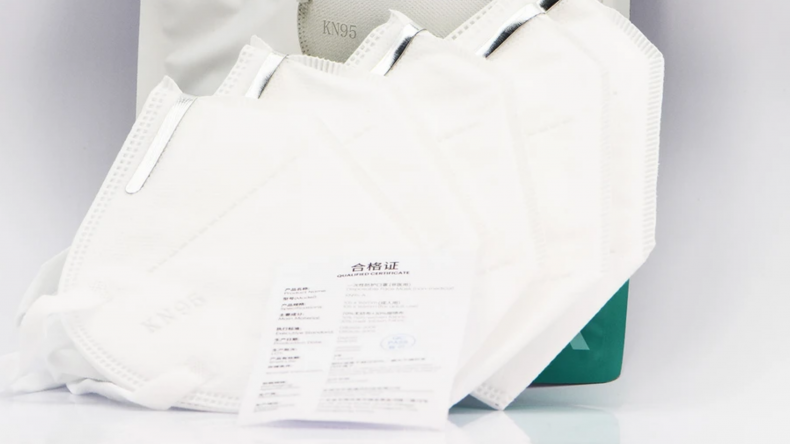 Both masks are rated to capture 95% of Bacterial Filter Efficiency of tiny particles, 0.3 microns, to be exact, and are also tested at a flow rate of 85 L/minute. As a protective face covering to prevent transmission of the coronavirus, both masks are excellent and neither one presents a significant edge over the other.
However, it boils down to the wearer's preferences when fitting the mask. People have different face shapes and sizes and these may become a big factor in ensuring your chosen mask's ability to be properly fitted to an individual's face type to provide the safest protection. The kind of straps they use might seem to be pure aesthetic for some but they may create differences in breathability for others.
N95 masks have slightly stronger breathability standards and while the average person may not notice the difference, people with breathing problems like asthma and chronic sinusitis may benefit more from purchasing N95 NIOSH respiratory masks from N95 Medical Supplies.
Your one-stop-shop for PPE equipment is here in the guise of the N95 Medical Supplies online shop. Orders will be coming from Atlanta, GA, and are expected to arrive within 1-3 days of purchase. For more information and specification details on the N95 and KN95, visit N95 Medical Supplies, and a customer representative will get in touch with you shortly via live chat support.
Whether you're team KN95 or team N95, get our respirators from N95 Medical Supplies today!
We may earn a commission from links on this page, but we only recommend products we back. Newsweek AMPLIFY participates in various affiliate marketing programs, which means we may get paid commissions on editorially chosen products purchased through our links to retailer sites.