December 8, 2020
We Asked People To Share Their Favorite Face Masks, And There's A Clear Winner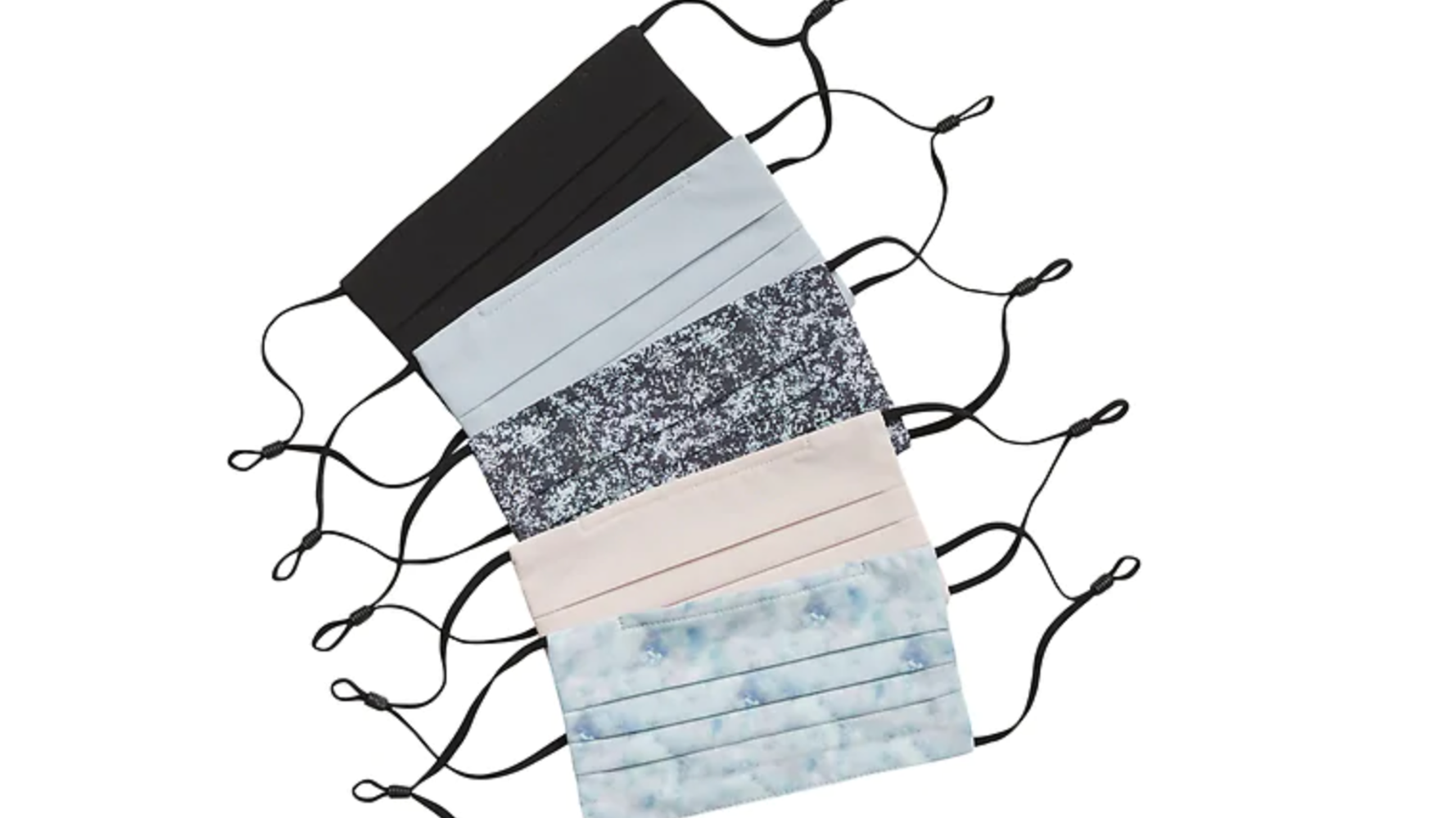 Face masks are like opinions ― everyone's got one.
Several months into the coronavirus pandemic, everyone's also got an opinion about which mask is best. While our worlds were turned upside down, one constant for many people was trying to find the perfect face covering: one that is comfortable, effective and yes, fashionable.
Readers praised them for their shape, style and texture. And at $30 for a five-pack, they're also budget-friendly.
Find out which other masks people are loving and buying below.