December 12, 2020
Latest updates on COVID-19 – Niagara Health


Our In It Together series tells the stories of our team and their work during the pandemic, our patients and the immense community support we have received. Read their stories.
Posted Dec 11th, 2020
Niagara residents, like Lynn Mytroen, have their say in the planning and design of Niagara Health's future South Niagara Site from the comfort of their home.

Our team members speak with members of the media to help keep our community informed on our COVID-19 response. Stay up-to-date with what our healthcare experts are saying:
NH team member: Dr. Karim Ali, NH Director, Division of Infectious Diseases, and Emergency Preparedness Lead.
Topic: Dr. Ali joined 610 CKTB Radio to discuss the latest vaccine development news and how it will be distribution.
Listen to his interview from Dec. 8 here.
NH Program: COVID Care @ Home.
Topic: COVID Care @ Home, a new model of care delivered by St. Joseph's Home Care, in partnership with St. Joseph's Health System, Niagara Health and community partners, is featured in the December edition of the national healthcare magazine Hospital News. 
Read the story here.
Helpful resources
 Stay Connected
Niagara Health's social media feeds provide the latest updates on our COVID-19 response.
Follow us on Facebook, LinkedIn and Twitter.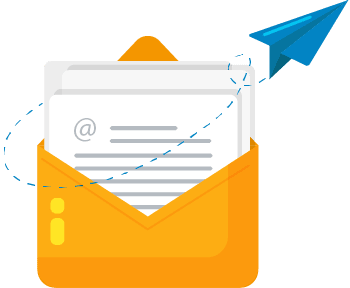 Get the latest news from Niagara Health
Sign up for email updates
 Ways to give
How can I make a donation to support the healthcare teams at Niagara Health? Visit www.SupportNHF.com for more information.