December 8, 2020
COVID-19: Help for businesses in Ontario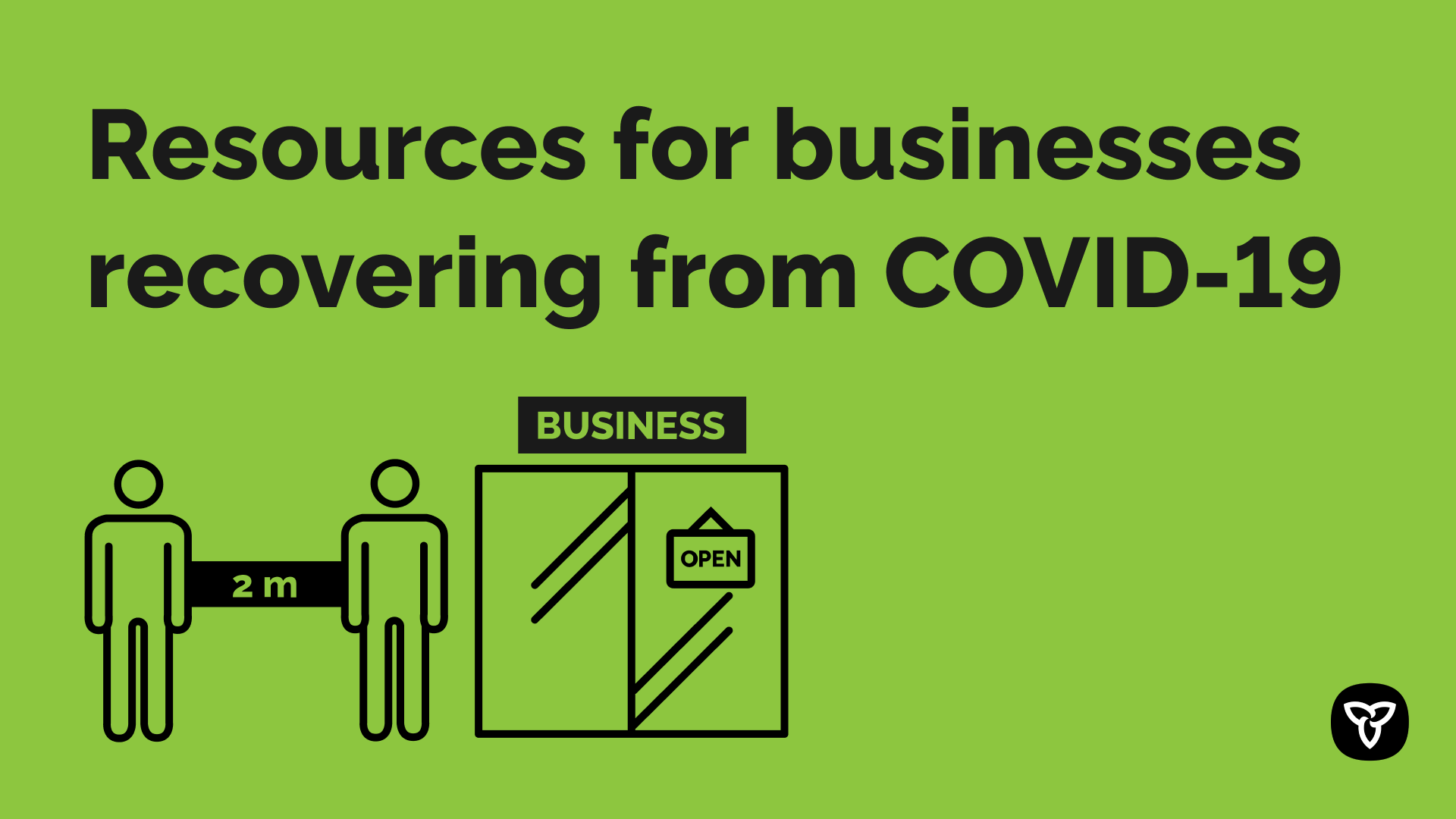 Deferring contributions
If you're an employer who sponsers certain defined benefit pension plans, you can defer pension contributions due between October 1, 2020 and March 31, 2021. You must file an application (called an "election") and pay deferred contributions, with interest and following a set schedule, by March 31, 2022.
For contributions to be eligible for deferral, plans must:
be single-employer, private-sector defined benefit pension plans
not already benefit from existing special relief measures
You can only defer contributions if they are up to date with any existing contribution requirements.
To ensure you use the funds made available by deferring contributions to maintain your business operations, you will be restricted from:
paying out dividends or buying back shares
increasing previously established debt repayments
increasing executive compensation or paying executive bonuses
making loans or advances to shareholders or executives or entities related to them
engaging in business that provides advantageous terms to a related party, such as a parent company
These restrictions will no longer apply after you've made all deferred contributions.
Catch-up contribution extension
As in any year, you may be required to make a catch-up contribution after a valuation report is filed for your pension plan, depending on how much was contributed to the plan before the report was filed.
You have 120 days (instead of the usual 60 days) to pay any catch-up contributions on valuation reports filed on or before April 1, 2020. You do not need to submit an election (application) to get the extension.
Find out more information on pension contribution deferrals, restrictions and how to apply.