December 7, 2020
Best n95 Masks vs. kn95 Masks: Which Is Safer and Where To Buy Them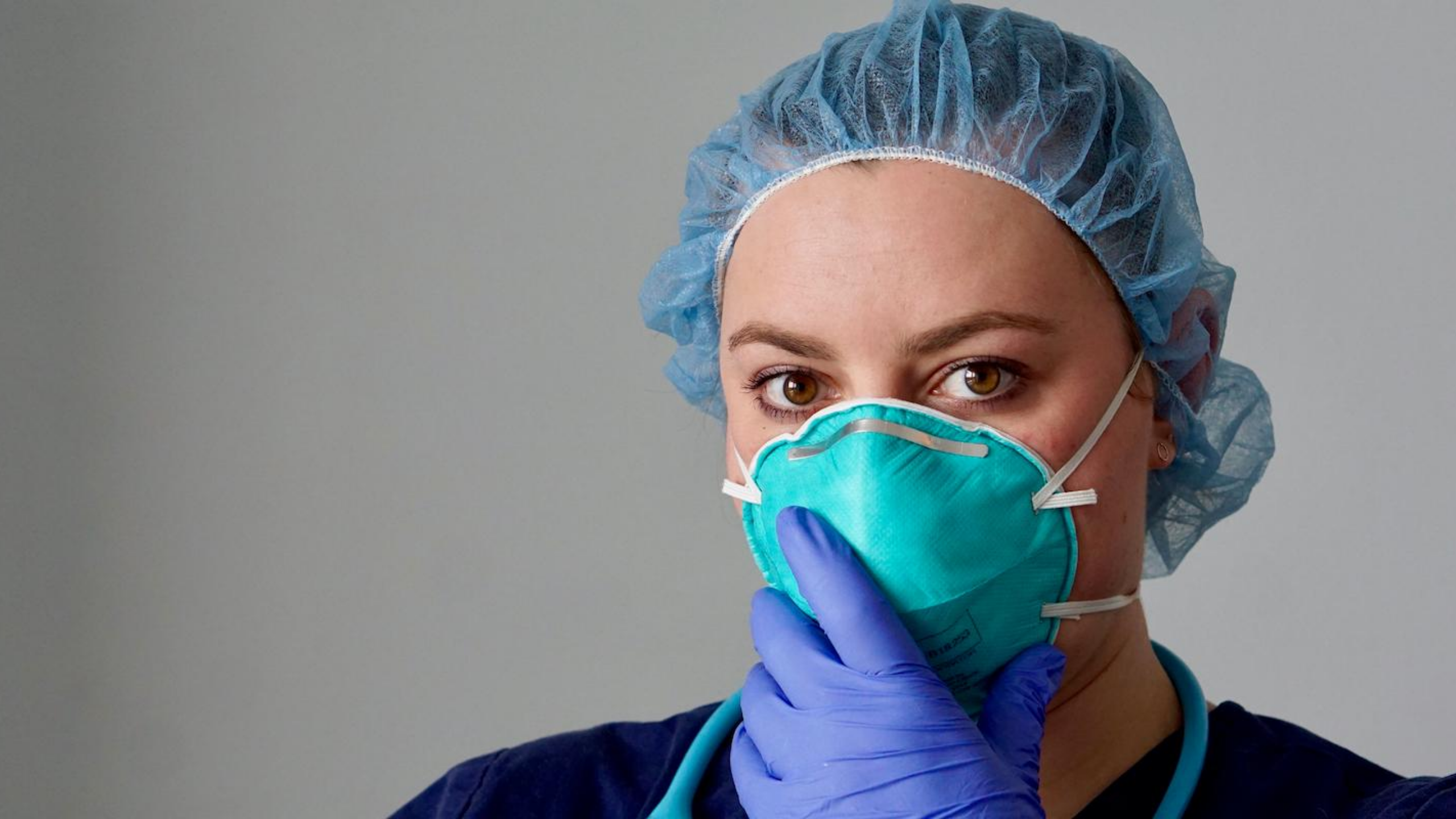 With all the available masks online, it may be overwhelming as to which is safest to use. Do you use a cloth mask, an n95, or kn95? While many opt to go with cloth masks as they come in various styles and colors, plenty still opts for the latter two. The question is, though, what's the difference between the n95 mask and the kn95 mask?
Both masks are worn over the mouth and nose, with straps behind your ear to hold them in place. Made with multiple layers of synthetic material, both masks can filter and capture 95 percent of 0.3-micron air particles, hence the "95" in their names. Albeit the coronavirus is 0.1 microns in size, it is usually attached to bigger droplets, so the n95 and kn95 masks can prevent these air particles from entering your mouth and nose.
What Makes the n95 Mask Different From the kn95 mask?
What differentiates the two masks are how the masks are certified: N95 masks pass a rigorous inspection and certification process according to the United States standard. They must pass screening by the National Institute for Occupational Safety and Healthy (NIOSH), part of the Centers for Disease Control and Prevention (CDC). As a result, these are the only masks approved for frontliners and other medical use.
Kn95 masks, however, are masks that have been approved by China standards, despite the masks having the same protection as an n95 mask. Kn95 masks can get approval from the FDA as long as they meet the 95 percent filtration requirement and prove that the masks and materials used are quality and authentic. Essentially, n95 and kn95 masks are the same in every aspect except for its certification.
Read More: Hollywood's Best Selling Face Masks Have 8,000 5-Star Reviews
Which Is Better: n95 Masks or Cloth Masks?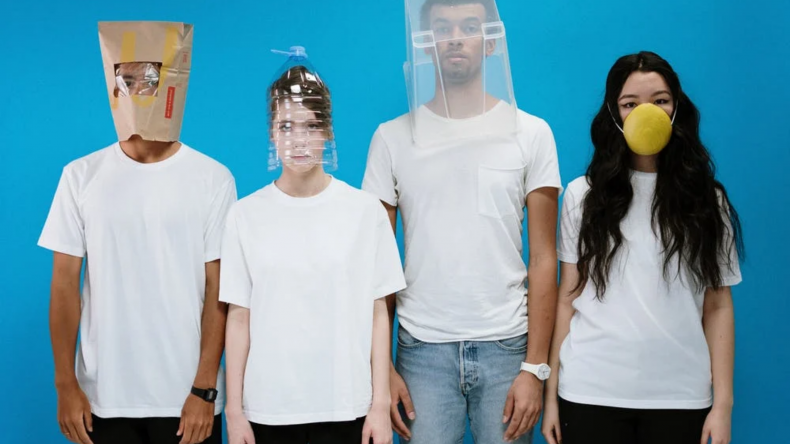 According to experts, n95 masks are better than cloth masks for two main reasons: n95 masks are more than 95 percent effective in filtering 0.3-micron particles and ensure a more snug and secure fit over the face and around the neck so that droplets or air particles don't leak around the mask.
These masks are, however, not fit for children or adults with significant facial hair. The n95 mask is supposed to secure a tight seal around the face and cannot do so for those above. They are also not a reason for people to break the quarantine protocol and to disregard social distancing, hygiene, and limited social interactions.
One thing to take into consideration though is that n95 masks are only effective when worn once or twice – after that, they're meant to be thrown away. Unlike cloth masks that can be washed and reused several times, n95 masks are placed in a plastic bag and then thrown away. The same goes for kn95 masks; they are meant for one-time use only.
Read More: These Cute Face Masks For Kids Offer 95% Protection From Harmful Air Particles
Where Can I Buy n95 and kn95 Masks Online?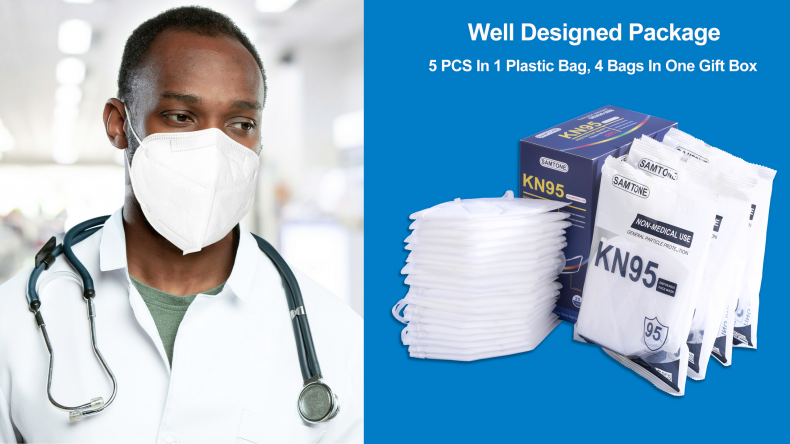 There are several places online that you can buy these masks. For kn95, you can buy them here. According to its site, Samtone kn95 masks are made with authentic materials and are par with industry standards. Their 4-ply foldable mask has up to 95 percent filtration efficiency against 0.3-micron level particles. These masks protect you against airborne particles, viruses, pollen, and other allergens.
Samtone kn95 masks are made with Es 20g skin-friendly, non-woven fabric and are usually used while cycling, exercising, running, woodworking, and more. The masks provide you with sufficient airflow circulation, are glue-free and odorless. They also have a soft and flexible nose bridge that can be adjusted to your face and comfortable ear loops that stretch to fit several sizes.
If you want to order these face masks, then now is the best time to do so. Samtone masks are currently on sale. Buy a pack of five for $11.99 instead of $16.99. Otherwise, you can be economical and buy a bundle of 20 masks for $46.99 instead of $65.99.
SALE!! Buy Samtone kn95 Masks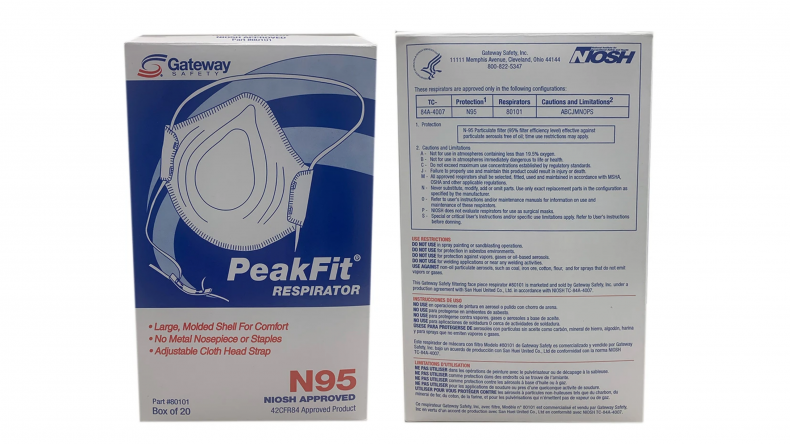 If you want to buy NIOSH n95 masks (box of 20), then click here. These masks are made in china but are NIOSH approved. They effectively protect against 95 percent filtration, have no metal nosepiece, and have an adjustable cloth head strap. DMB Supply is currently holding a sale and sells their box of 20 for $114.99 instead of 189.99.
SALE!! Buy Niosh n95 Masks (Box of 20)
Other Protective Essentials You Should Buy
1. Face Shields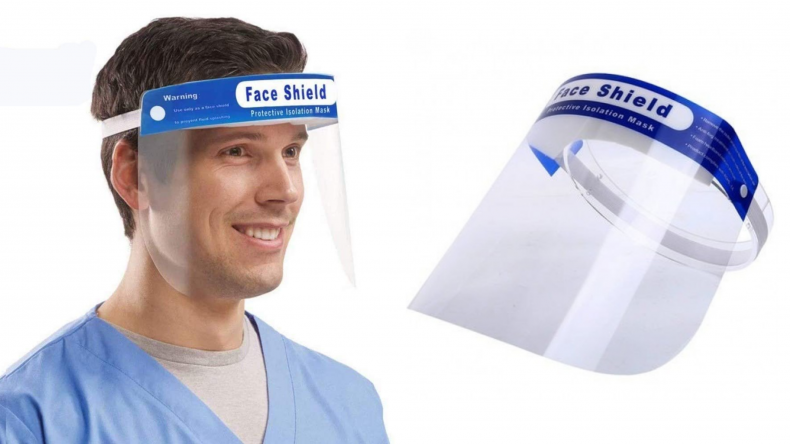 Other protective gears that you may want to buy are face shields. In the Philippines, specifically Metro Manila, people must wear both face masks and face shields when in public. Although not much has been said about it in the United States, many people have turned to wearing face shields instead of face masks – which the CDC advises against.
Face shields can prevent droplets from coming into contact with your nose, mouth, and eyes, but they do not protect against the droplets that can be inhaled through the plastic visor's open areas. That is why face shields are meant to be supplements to face masks and are not used in their place.
SALE!! Face Shields (box of 10) for $34.95 instead of $39.95
SALE!! Face Shields (box of 50) for $149.95 instead of $199.95
2. Cleace 75% Hand Sanitizer (3.4 fl oz)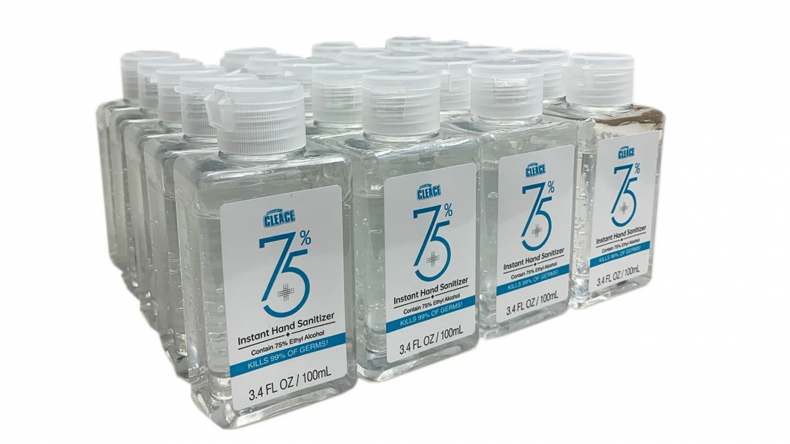 Hand washing is essential for proper hygiene, and your protection as soap not only kills germs but physically removes them as you rinse your hands with water. This is why it is a must for quarantine protocols and has been ingrained in us since we were children. On the other hand, you may not always have access to a sink, let alone soap and water – so a hand sanitizer is the next best thing.
According to experts, look for hand sanitizers that have 60 percent alcohol and above. When applying it, you must follow a specific technique so that your hand has enough sanitizer and that the sanitizer stays on long enough for it to work. Apply the sanitizer liberally, rub your palms together covering all surfaces, and rub until your hands are completely dry.
SALE!! Hand sanitizer (box of 20) for $59.95 instead of $69.95
SALE!! Gallon of hand sanitizer for $119.95 instead of $179.95
3. Antibacterial Hand Wipes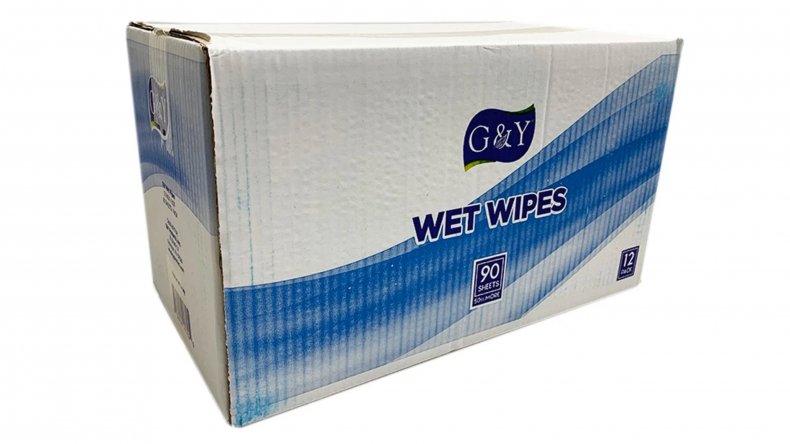 If you're someone on the go, are a teacher at school, and are just someone who likes to keep everything around them clean and disinfected, then antibacterial hand wipes are here to brighten up your day. Hand wipes can be used to clean and disinfect high-touch surfaces such as tables, doorknobs, your cellphone, handles, desks, and more.
While using a detergent or soap and water are ideal in cleaning these surfaces, hand wipes are just as good as well – especially if you're not at home and are on the go. Ensure that you and your loved ones have a pack of hand wipes, a bottle of hand sanitizer, and a mask whenever you head outside.
SALE!! Antibacterial Hand Wipes for $69.95 instead of $83.95
It is crucial that you and your loved ones continue to practice social distancing, frequent hand washing, and limit your social interactions. It is also vital that you are equipped with the right masks and essentials needed to keep you safe.
We may earn a commission from links on this page, but we only recommend products we back. Newsweek AMPLIFY participates in various affiliate marketing programs, which means we may get paid commissions on editorially chosen products purchased through our links to retailer sites.